Us in less than a minute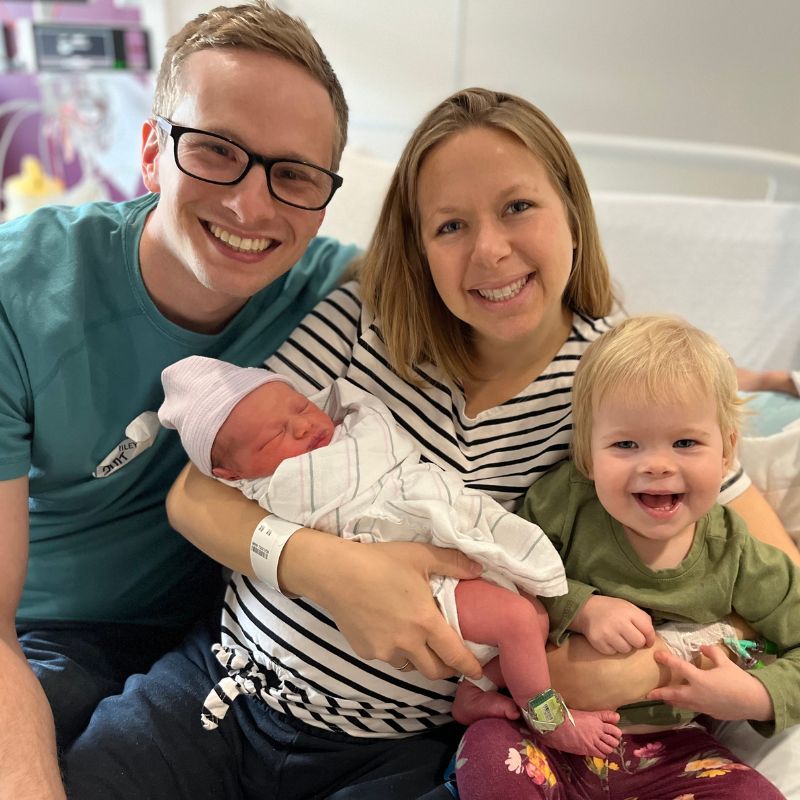 Kristen is an amazing artist and has been making ceramics for 12 years now. She's tried her hand at all the techniques. She's created a collection of pieces that family and friends love having.
Josh is starting on his pottery journey and learning as he goes. But he's spent a lot of time in the ceramic studio when Kristen and he were dating in college. 😉
We're now a family of four! The picture is of our family at the birth of our youngest!
How Kristen started working with ceramics
I (Kristen) had no clue what I would do when I left high school. People liked what I drew, so I went to school for art.
It was a fit!
In art school, you try out all the techniques – painting, metalwork, woodworking even. But I fell in love with ceramics. It's tactile and functional and you can form it immediately to what you want it to be.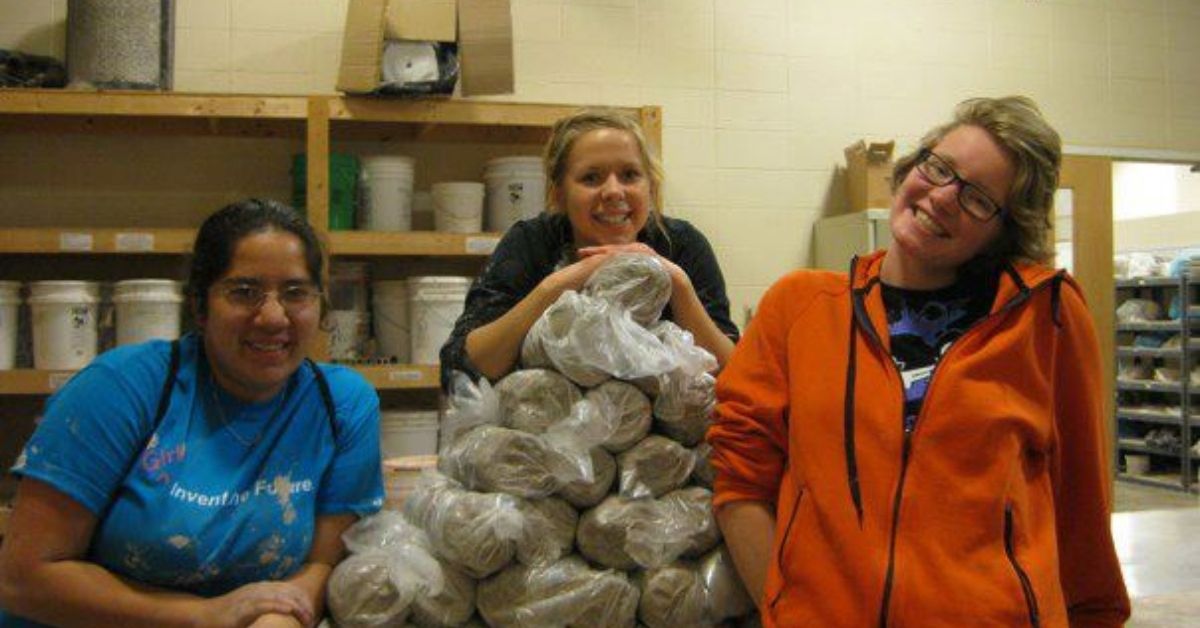 I spent hours in the studio. There were lots of late nights honing my pieces. Josh often came with me to keep me company.
Keep up with us! Sign up for our email newsletter.
A few of Kristen's favorite projects
Colosseum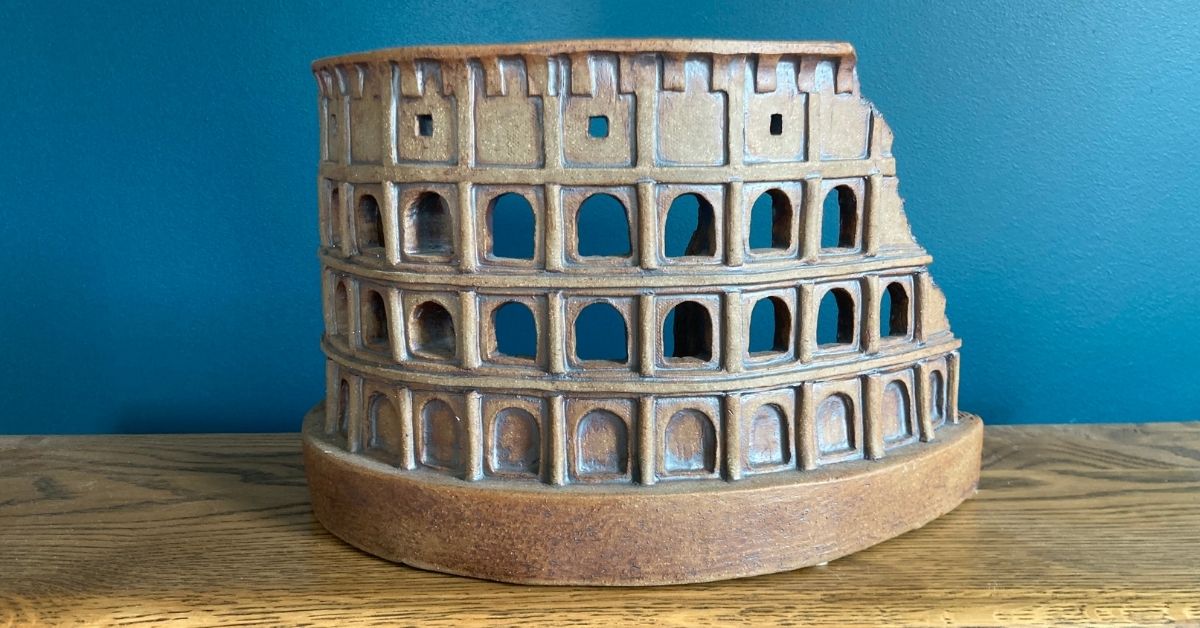 I loved doing this handbuilding project on the coliseum. I studied the coliseum SO much. I know that place inside and out.
That's one of the great things about making art – you notice all the little stuff about your subject.
Casted Mold Plates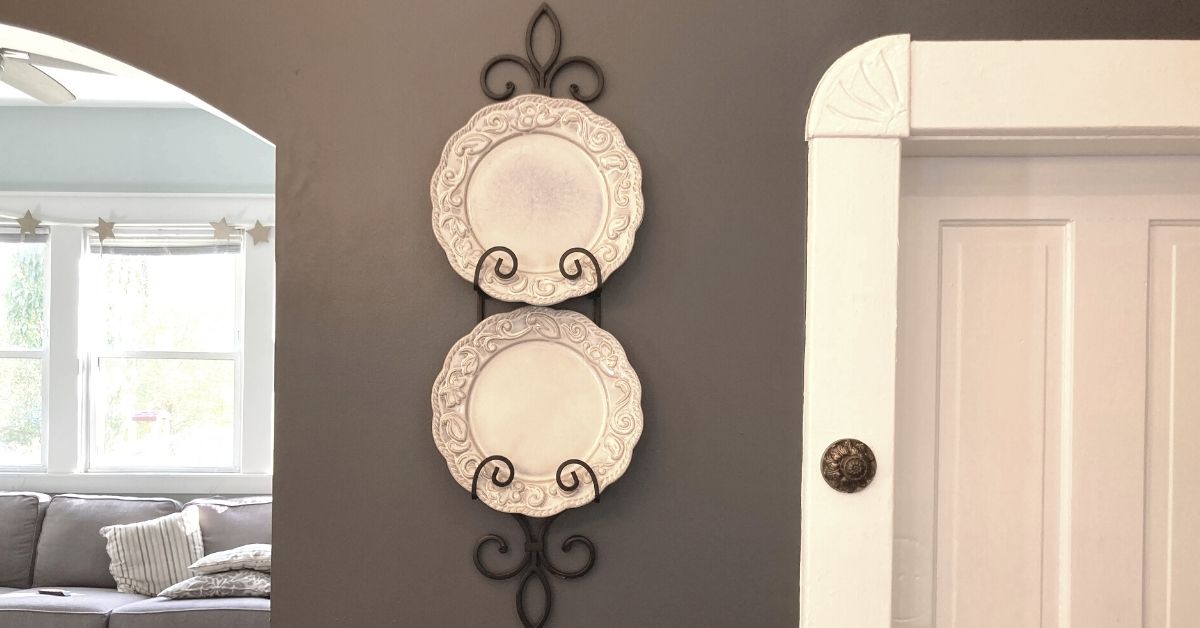 These casted mold plates were hard work! I made the plate out of clay and then casted the mold out of that.
I experimented a lot with glazes to get the right look.
Sgraffito Vase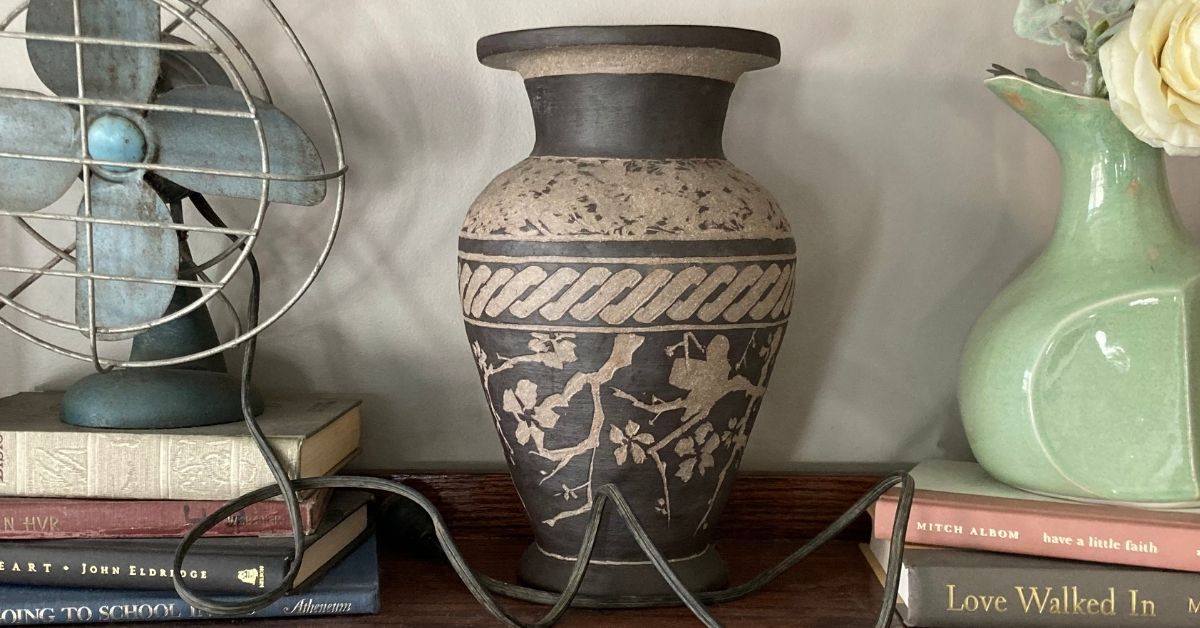 This is a coiled built pot. I based it on a greek amphora vase.
The design is a black slip that I painted on and then carved away for the design (sgraffito).
What Kristen is doing now
I now teach art to 5th and 6th graders. I'm going on my 10th year as a teacher!
I'm also regularly in my neighborhood studio. I make things. I try out new techniques. And I teach Josh some of the basics (and our baby. Though, that's mostly with Playdoh).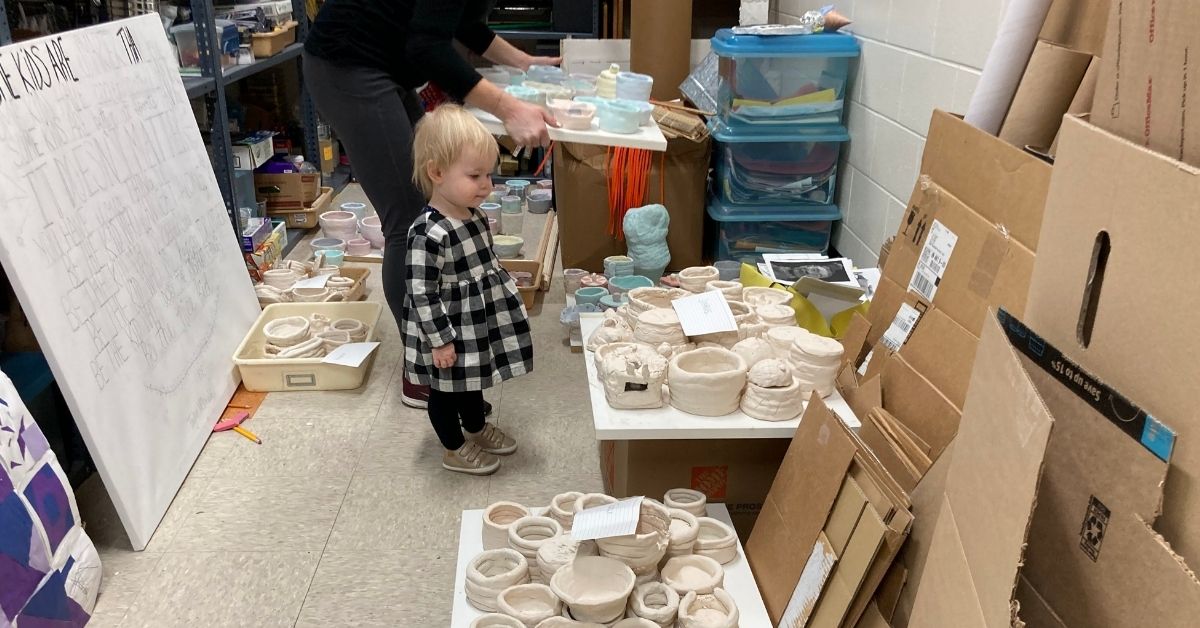 What you'll get from us
If you follow our blog, you'll see…
how-to guides
techniques we're trying
cool projects from other makers
lesson plans that Kristen actually teaches
the tools we're using
videos of the work we do
Sign up below if it seems like a fit. We hope you follow along!