Looking to buy gifts for a potter? Are you at a total loss for what to get them for an upcoming holiday or birthday?
Well, let me tell you: I have a die-hard potter in my life (my wife, Kristen). I've been at a total loss for what to get her before. I always want it to be a gift that she'll use and love.
But I've found with a little bit of thought and care, I can find her a great gift.
This list of 7 gifts for potters is organized by price to help you nail that perfect gift. So let's dive into the special ceramicist in your life!
Our first category covers gifts you can find for the potter in your life for $20 or less.
Maybe you're looking for stocking stuffers or a good gift for your pottery-loving co-worker. A t-shirt is an inexpensive gift that still shows your giftee you know what they.
I like funny t-shirts. You get a chuckle from your friends and it's a good conversation starter. Picture your gift recipient wearing this around the pottery studio.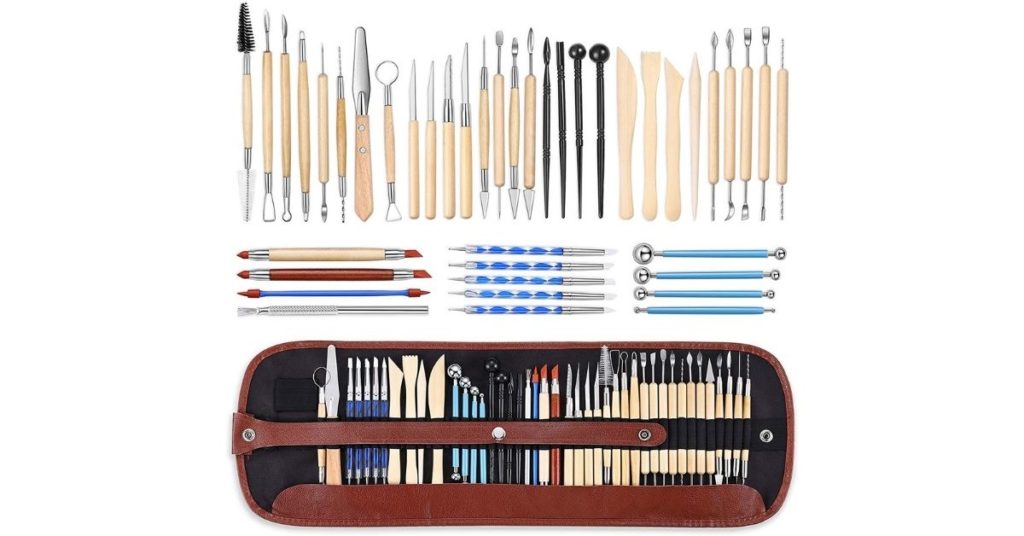 This next category is a gift for potters that's in the range of $25 – $50. Our recommendation is a pottery sculpting toolset.
Sculpting tools are a MUST for making ceramics. And if you're giftee is just starting out in their pottery journey, they may not have all the needed items. The set includes a bunch of sculpting tools, an apron, and a carry bag for the set. It's a great set to start with that will last through a potter years.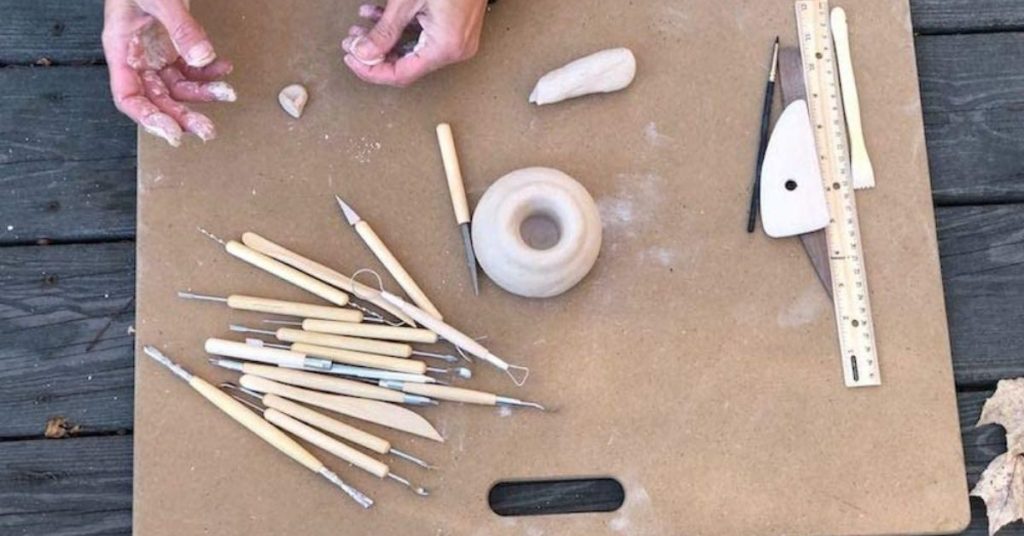 In the $$$ category, we're looking at pottery gifts of $100 or less. Our suggestion is a clay wedging board.
A wedging board takes your giftee's ceramic set up to the next level. Wedging is the process of making clay malleable for a project. It's important to have a dedicated surface in ceramic-making to prevent the clay from sticking to the surface or anything (debris, crumbs, etc) sticking to the clay.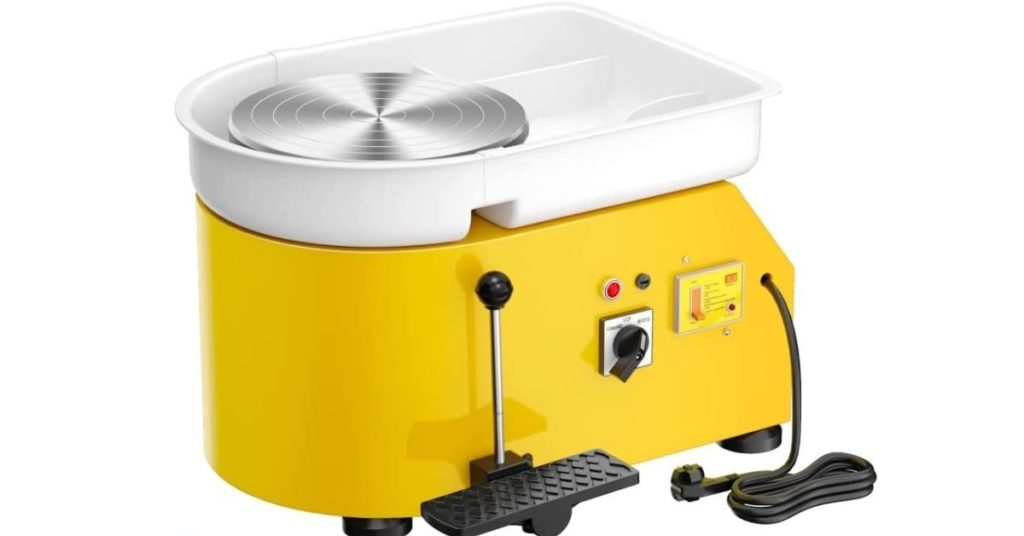 We're getting above $100 with the $$$$ category. Our suggestion is a pottery wheel.
At this level, your potter has been making handbuilt objects and is loving it. They've decided to make a space of her own dedicated to ceramic work.
Pottery wheels can be affordable or pricey. If you have a pottery center near you, I might recommend trying out their wheel or asking for suggestions from the owner.
$$$$$ – Pottery Studio or Center Membership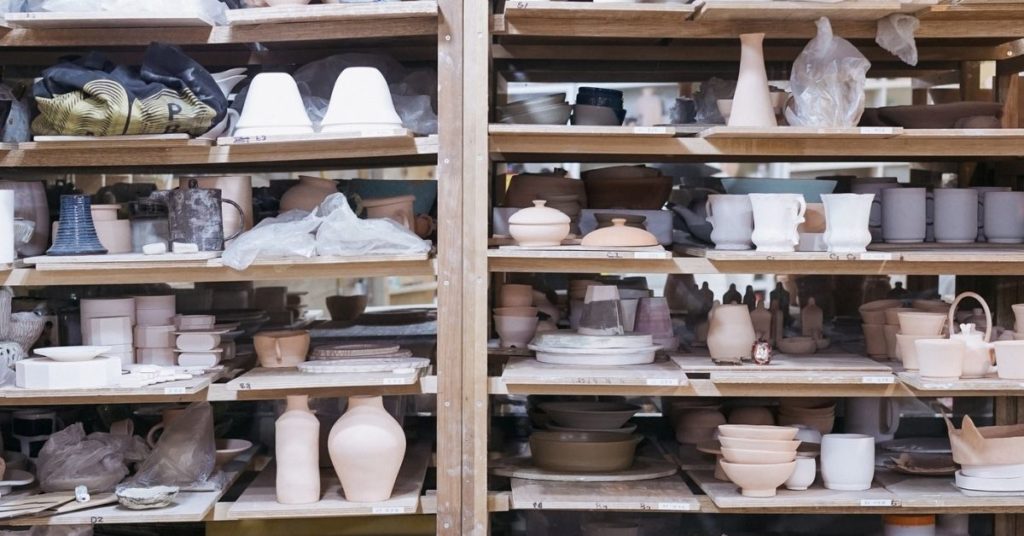 A pottery studio membership will likely run between $50 and $200 a month. That's $600 – $2,400 for a year membership.
I got my wife, Kristen a pottery studio membership for Christmas one year and she LOVED it.
This is a great option for potters who live in apartments or small spaces and can't have their own studio space at home.
But it's also great exposure to other potters. Most studios are started by people who are really good at ceramics. You'll typically find a resident professional that is happy to noodle on ideas about a project. Being at a pottery studio will also introduce your giftee to classes the studio offers where they can upgrade their craft.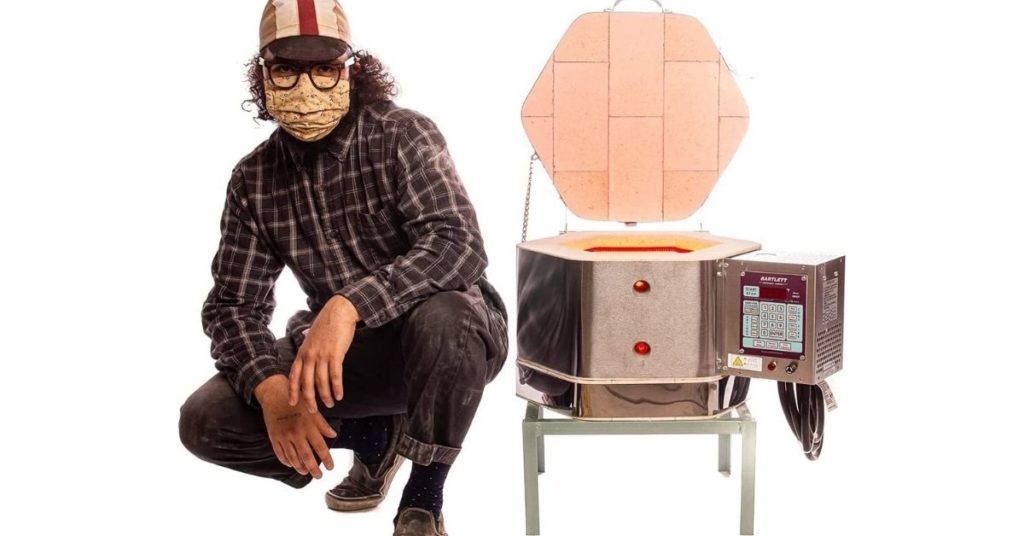 Our suggestion at this price level is a kiln. We're getting into the expensive territory now…
A kiln can round out a studio set up if your giftee is established and has a space of their own to make pottery. There are things to consider like energy usage (electric or gas) and space. It's also important to get a kiln that can produce the end outcomes your potter wants. So this might be a collaborative gift that isn't a surprise to the recipient 🙂
$$$$$$$ – Pottery-Focused Trip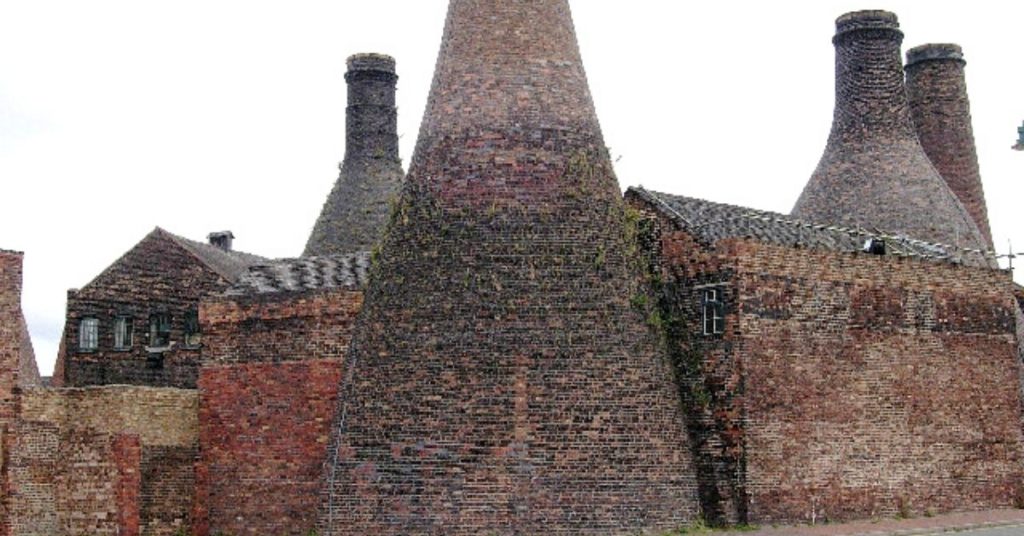 So this might be more than 7 dollar signs… you could really do it big with a trip!
I think this is a great idea if the pottery lover is a big part of your life. You can see the world together and show them you are interested in what they are interested in by focusing the trip on ceramics.
A few places to consider:
Seagrove, North Carolina (USA) – it's the self-proclaimed pottery capital of the world.
Stoke-on-Trent, United Kingdom – it's where the amazing show The Great Pottery Throwdown is filmed!
Mashiko in Japan – Japan has a beautiful tradition with ceramics. And Mashiko has everything you might want – pottery, museums, and studios.
Conclusion
Those are our ideas when looking for gifts for a potter. Hopefully, you can find one that the potter in your life loves.
If you have any ideas that we should add to the list, let us know! Simply leave a comment or email hello@wheelandclay.com.